We are design eternal
Whether starting a new business or revamping an established one, we will make your full scope of digital dreams a reality.
Let's Get Started
015 1808 0043
…not your typical digital firm.
We don't ride bikes into a warehouse-style office filled with sleek communal work stations. We don't even wish we were that cool. Instead, we keep a low overhead by utilizing an array of talented creatives that work remotely. Our focus is on quality work, and commitment to your long-term success.
…an agile agency with a focus on you.
We begin our process by establishing concept, then run the gamut of planning, marketing, branding, design, hosting, coding, release, security, and ongoing maintenance of both web and software applications. We are flexible by either targeting a single area, or providing all services depending on your goals and needs.
…a team of imaginative professionals.
As an agency, we are drawn to work that allows us to express our capabilities in many creative-technical domains. We've built cutting-edge multimedia projects alongside multi-million dollar IT strategies for multinational corporations. Our team of experts thrive in a wide range of job types and sizes. Let's get started!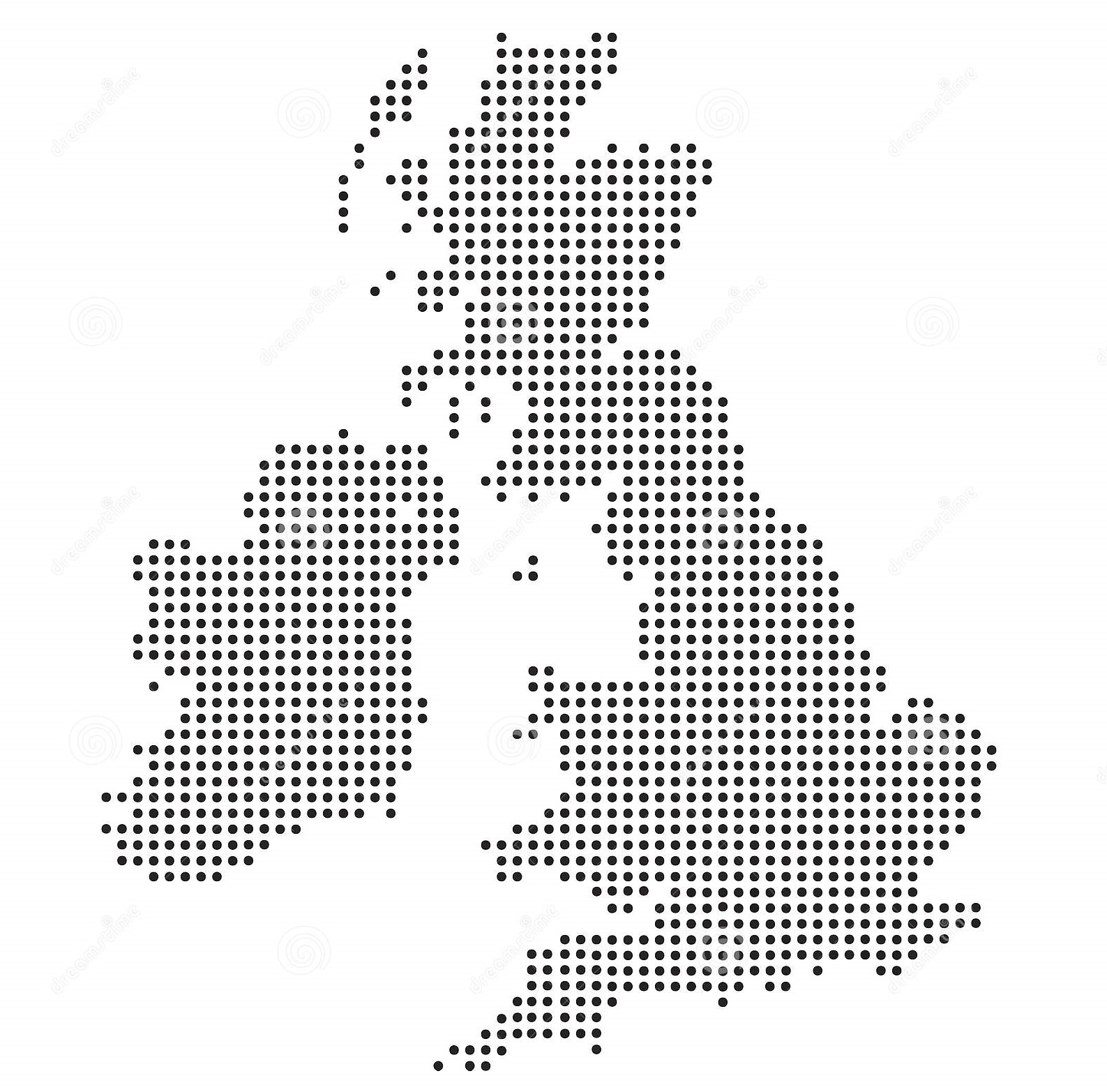 How we work together
Everyone that works on the design eternal team telecommutes, enjoying the freedom and flexibility of working from home. Without the need to pay for an office space we can remain an adaptable agency with cost-effective services.
Collaboration is key, so Slack is our communication tool of choice. Every day we log in and check the assigned tasks on a self-customized redmine ticket tracking system. Slack helps us manage deadlines and address urgent matters efficiently and accurately.
How we work with you
We assign you with both a Project Manager and Account Manager each matched according to your creative-technical needs. Your PM assesses project needs, and connects with you regarding status updates, risk management, budgets, timeline, and results. Meanwhile your AM will remain a point of contact on all matters, and represent you internally to check in on quality at all levels and ensure mutual success.
Both representatives provide thorough and transparent communication to make sure that all of your needs are being met. Learn more about how we manage projects in our Strategy section.
Who we work with
We work with new and burgeoning businesses and well established companies, all in a wide array of industries. Our varied background includes executing projects in sectors such as: health, real estate, banking, solar energy, sustainability, education, fitness, organic products, meal planning services, and more.
We fully support the diversity of different businesses and work cultures. From non-profits to women-owned and everything in between – we believe that it's the partnership of humanity working and collaborating together that creates positive change.
Experience in Various Industries
Consultants

Fortune 500 companies

Retail

Tech companies

Financial advisors

Nonprofits

Small businesses

Real-estate agents

Service based

Start ups

Financial advisors

Restaurants

Manufacturers

Medical professionals

Government agencies