Serving Businesses of All Sizes
Our services are available for all. We deal with large companies effectively and provide equal attention to small and medium-sized businesses and also to start-up businesses.
webapps
informative
eCommerce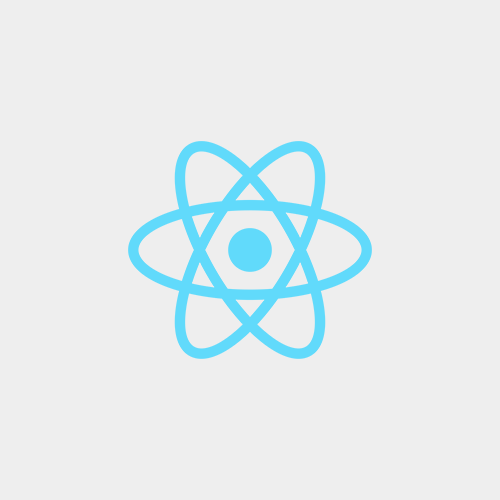 React (Native)
We embrace the fast-paced changes in web development, adopting technologies like React that allow us to create high-performance, interactive experiences for web applications that feel as smooth on the browser as they would on a native app. Our team can tackle projects from early stages of architecture and design, to full-fledged web apps that leverage the power of React's component-based and UI-centered nature.
Laravel
Laravel is a free, open-source PHP web framework. It is one of the best tools that must be in your toolkit. Laravel is built to create the best quality Applications. We can say Laravel is the most important framework to build an e-commerce website.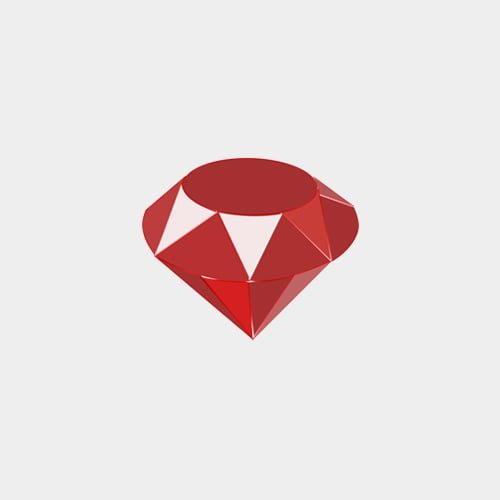 Ruby on Rails
Our developers apply OOP and MVC best practices to Ruby on Rails. We include scalable web applications capable of supporting high traffic, porting of other technologies over to RoR, application refactoring, SW enhancement and Redmine software hosting, support, plugin development, and customization.
Drupal
Since version 4.0, we've worked on countless Drupal websites with large databases, including site upgrades, rebuilds, and redesigns. We apply custom code and strong design to an interactive user experience, with a focus not only on visitors but the workflow of those managing content on a daily basis.
Redmine
We use Redmine internally as our primary project management tool. Redmine is easily customizable to fit unique needs, and we use it for time tracking, time management, and reporting. This technology can help you manage the internal workflow of your business, and we can apply Redmine hosting, security, upgrades, and custom plugin development.
WordPress
We use WordPress to build fully custom sites or incorporate budget-friendly premade themes. Our team of experts has done everything from creating complex systems using woocommerce to countless site migrations, and from hand crafted plugins to complex subscription-based services. We have 11 years of in-house WordPress knowledge to get the job done.
Shopify plus
Using expert level Shopify and Shopify plus support, we provide everything including strategy, branding, marketing, and advanced development. We can code a custom Shopify app, and optimize your ecommerce capabilities. Our team provides major migrations, brand redesigns, custom plugin development, integrations, and much more.
Amazon Web Services
Building, maintaining, and optimizing for AWS is part of our core capabilities. We have written code that stores data on S3, built and managed firewall applications, set up systems that rebuild to auto recover themselves as needed, and much more.
Experience in Various Industries
Consultants

Fortune 500 companies

Retail

Tech companies

Financial advisors

Nonprofits

Small businesses

Real-estate agents

Service based

Start ups

Financial advisors

Restaurants

Manufacturers

Medical professionals

Government agencies